Check out these fun backyard games?
Backyard games are more than just games.  They make memories.  Some of my best childhood memories came from my Uncle's house when the entire extended family got together once a year.  He went out of his way to make sure that his backyard was a place you want to be.  There were at least 50 people at these events and the adults had just as much fun as the kids.
There was always  a volley ball net set up.  He also had a popcorn machine that he rolled out after we ate.  We even played softball (He had a big backyard).  We looked forward to it all year.  He always had something new to do every year.
Even though we may not have a yard as big as his, their are many backyard games you can play that are fun for the young and old alike.
Here are some easy and inexpensive ideas to make your next outdoor get-together a memorable one.  Check out these fun backyard games for the whole family to enjoy.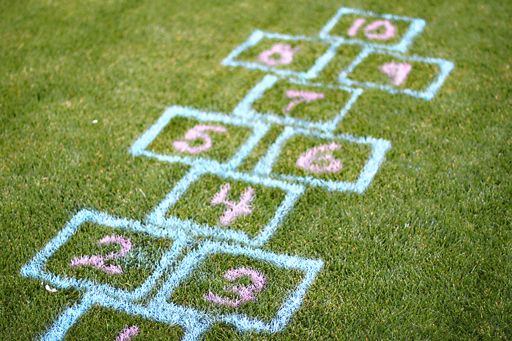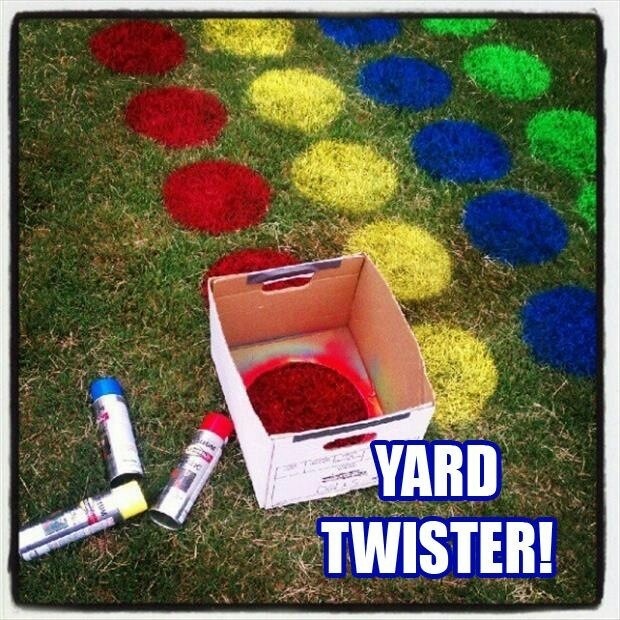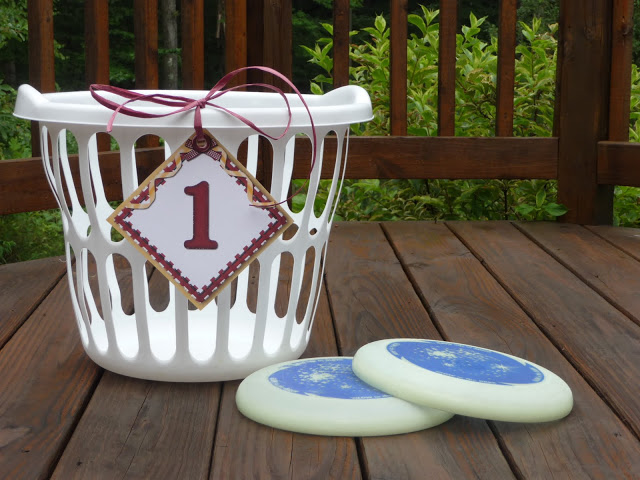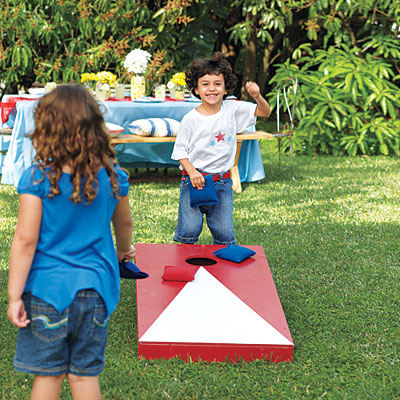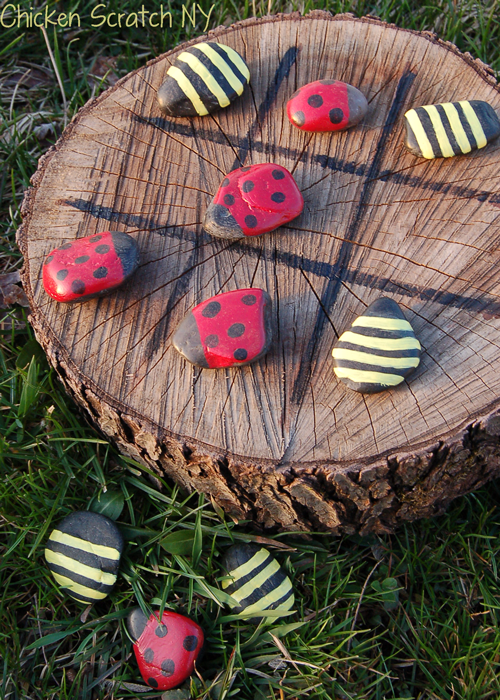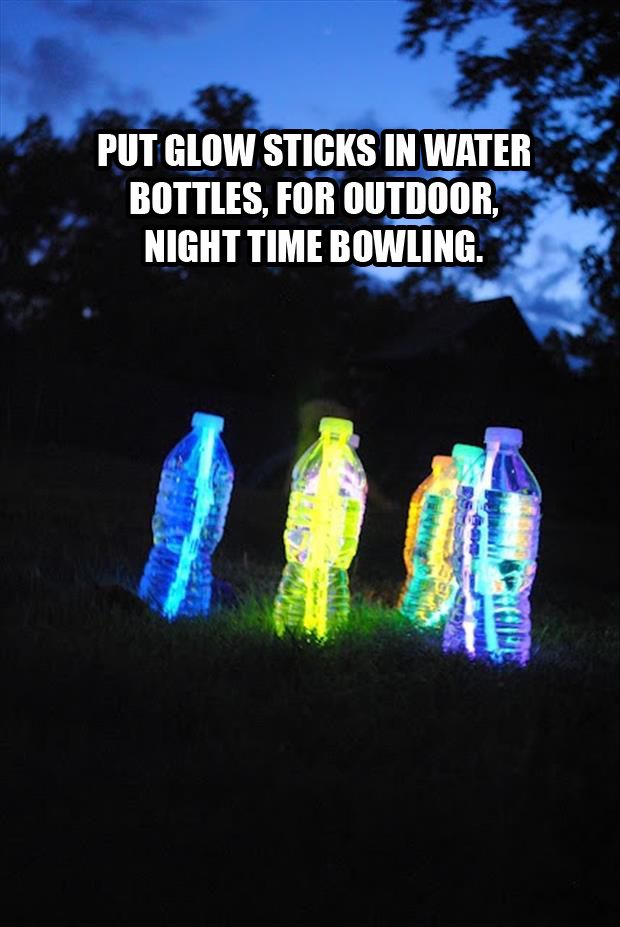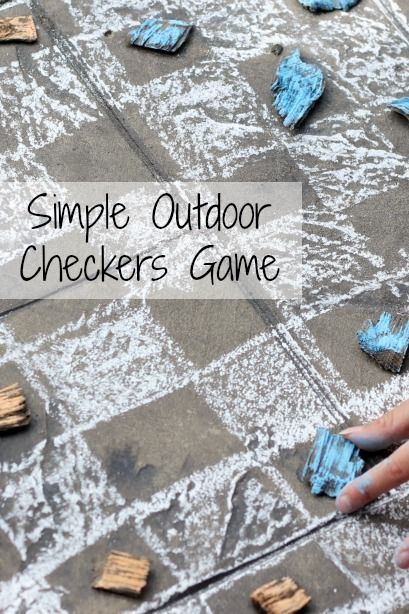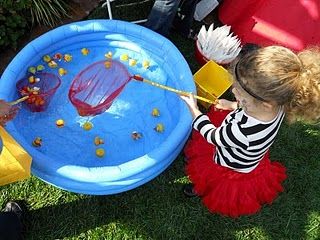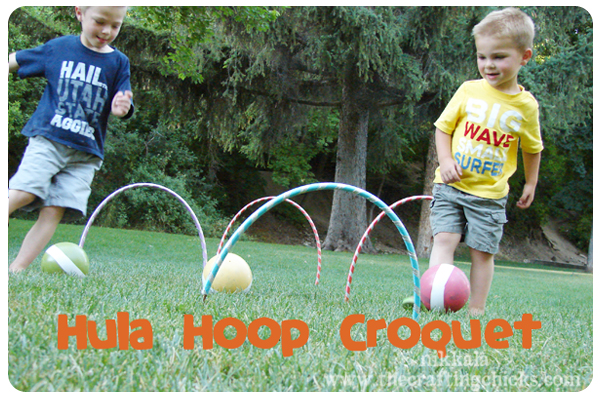 Credit and Instructions for Hula Hoop Croquet found here.