Fall In Love With Laundry
Fall In Love With Laundry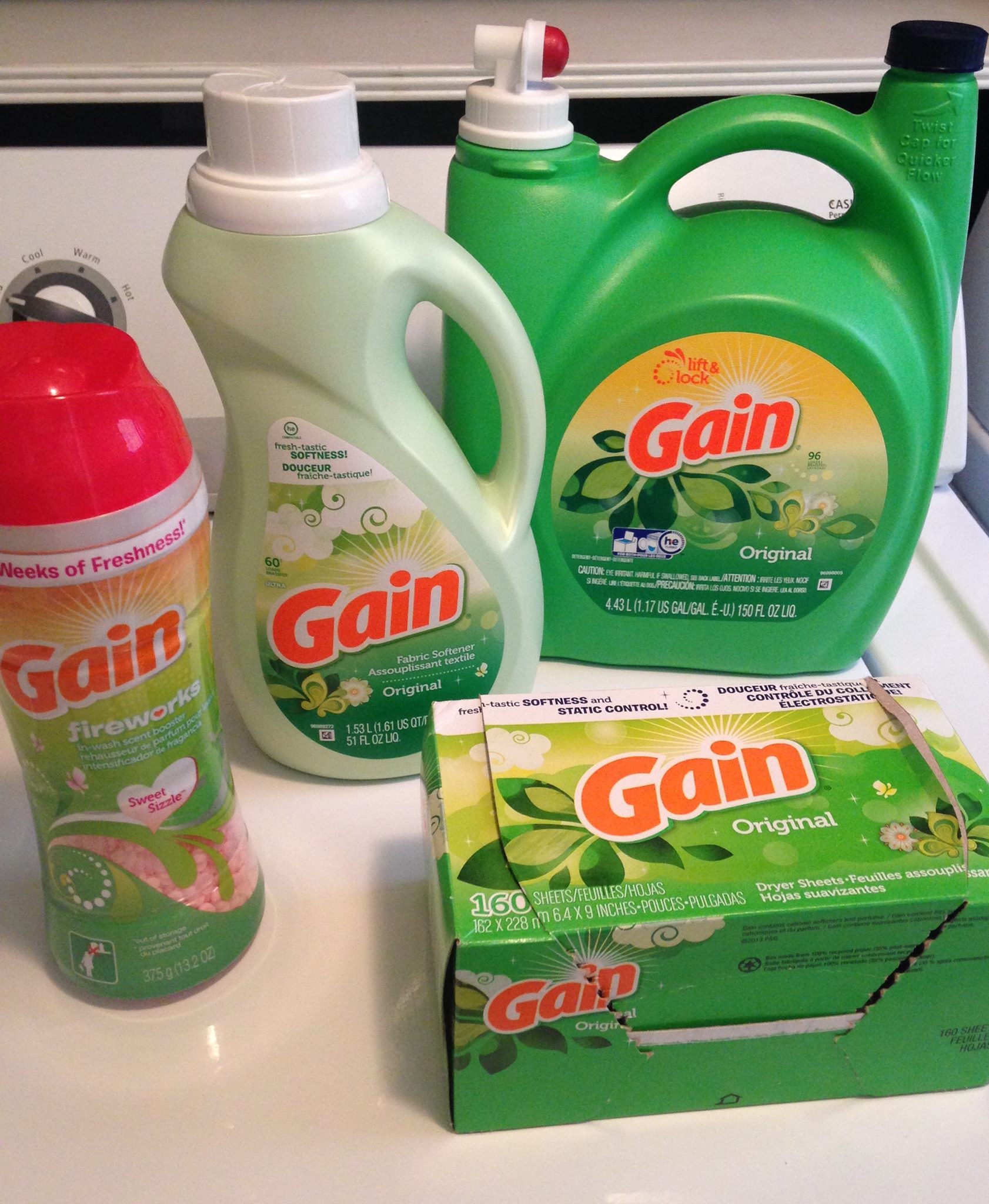 If you are like most people, doing laundry and falling in love, rarely go together.  However, I just discovered the secret to falling in love with doing laundry.  It is called "Gain Fireworks Sweet Sizzle" scent boosters!  When used along with Gain original scent detergent, fabric softener and dryer sheets you will be blown away with freshness.
The fresh scent permeates the house while doing laundry.  When I open my closet door, days after doing laundry, I am greeted with the fragrance of love.
I have always been addicted to finding the freshest fragrances for my laundry and the hunt is now over.  Not only does the blast of freshness greet you every time you turn, but it lasts for days and days.  There is nothing like going to bed with pjs and linens that smell this fresh.  A must have for your laundry.
You can order yours right here and take advantage of free delivery with your Prime membership.