My Favorite Things About Fall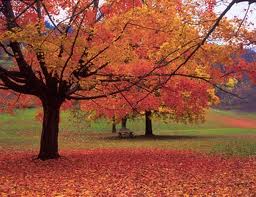 I am grateful and blessed that I live where we experience all 4 seasons.  The season of Fall tops them all.
The top 25 things I love about Fall.
Cozy sweatshirts & Sweatpants
A crackling fire in the fireplace
Fuzzy slippers
Thick socks
Flannel Sheets
Candles flickering
Rainy days
Breaking out the extra blankets
Chili in the crock pot
Chilly nights
Crisp mornings
Pumpkin bread
The colors of the leaves
Mums
Football & listening to my husband scream
Windy days
Leaves falling
Scarves
Homemade soup & cornbread
The scent of cinnamon
Opening the windows
Sitting outside with my coffee
Staying in on blistery days, under a blanket with a good book
Anticipation of the Holidays
Hot tea
What are your favorite things about Fall?